"

The band loves seeing that name at the top of a chart. Jamsheed's scores are clear, intelligently presented, always with the musician in mind."
— Music Director, Celebrity Cruises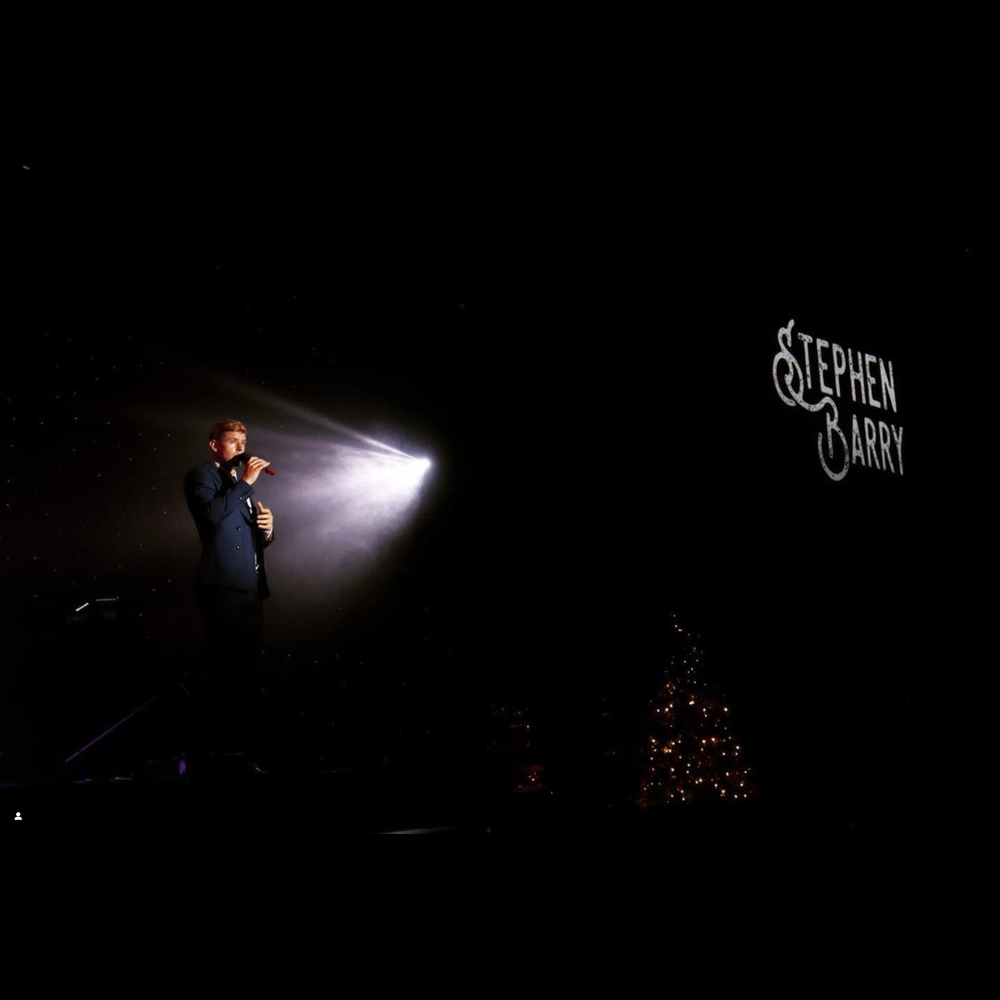 STEPHEN BARRY
I am the music arranger for Ireland's Got Talent legendary finalist Stephen Barry
Why do you need an arranger?
Almost every single day of the year, one of my arrangements or click tracks gets performed by a guest entertainer somewhere in the world. You only get an hour's rehearsal, so your charts need to be accurate, easy to sightread and sound great first time. Every singer has their own style so every arrangement is different. That's where a music arranger comes in.
I'm also a guest ent myself so I know the band line-up on every ship (and most of the musicians). Singers come to me for original arrangements & tracks for their show, and together we figure out what you need and how to get there. I LOVE this process and there's no job too big or too small. Everything is possible!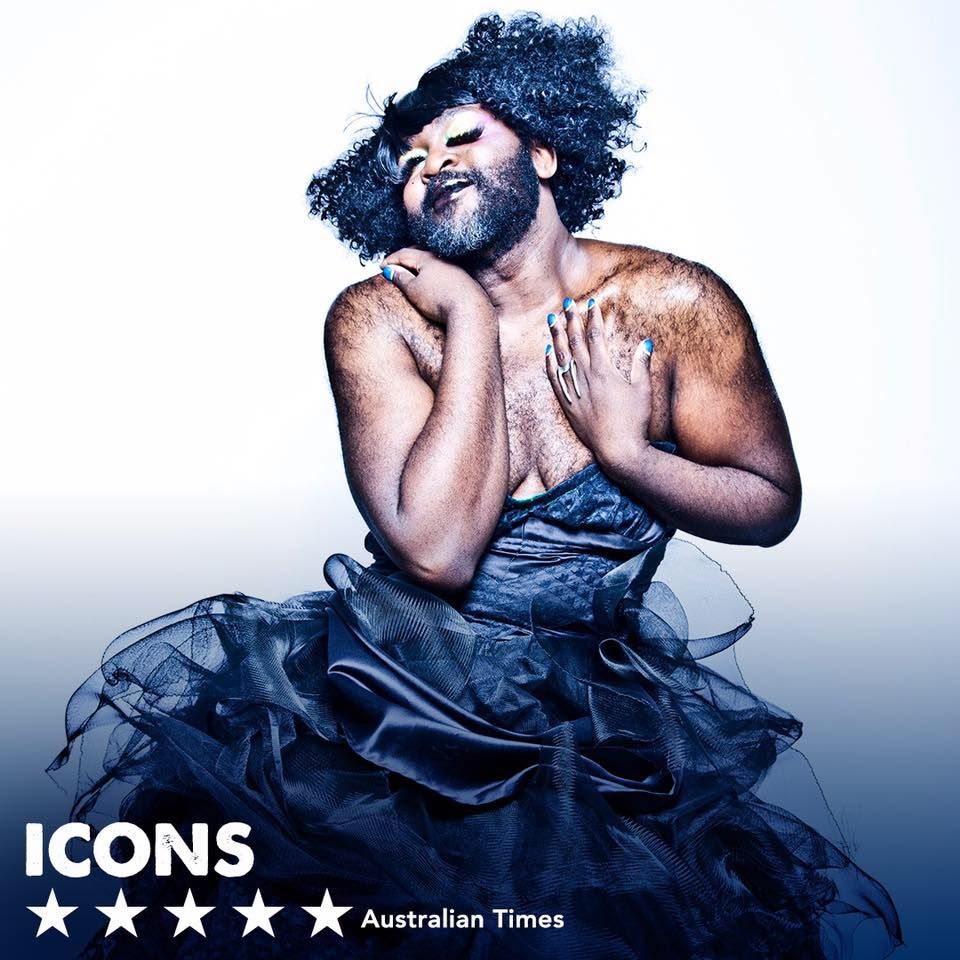 LE GATEAU CHOCOLAT
I've collaborated with cabaret legend Le Gateau Chocolat. La Clique, La Soiree (Olivier Award), Black (Homotopia Festival & Glyndebourne), Icons (London's Soho Theatre) sell-out appearances at The Royal Festival Hall, Adelaide Festival & Sydney Opera House.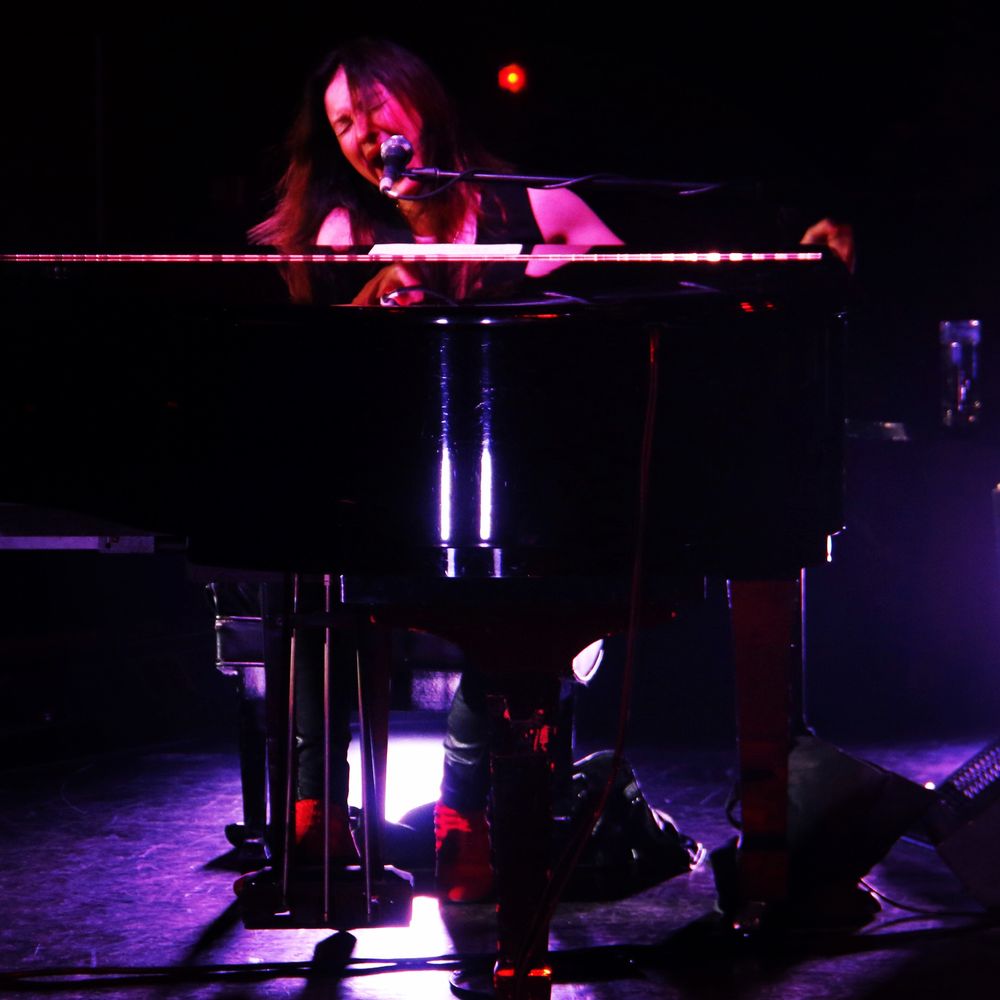 VICKY O'KEEFE
Jamsheed is the music copyist and arranger for Vicky O'Keefe's current tour. Daughter of Australian rock'n'roll legend Johnny O'Keefe, Vicky's show combines her own incredible originals with timeless 1950s hits.
How much does arranging cost?
I charge a fixed fee per song, for a 7-piece band and singer: £250 GBP
This includes:
Chat to figure out keys, style, instrumentation, exactly what you need etc
The completed arrangements as PDF files
Any edits required
A rehearsal mp3 of the charts
Exclusive rights to your arrangement
Click Tracks & Backing Tracks
I also produce CLICK TRACKS. If you have to use them, make them the best! Tracks let you add however much you like - just an egg shaker to a whole orchestra (audio below).
Your charts and tracks will match so your show will work with any size band or set-up. Creating these is a little time-consuming so the rate varies, but I can also build on tracks you already have. You'll get: 
L/R channels for house and click
QLab files ready for any theatre set-up
My rates are  industry standard but I don't actually do this for the money. I just love the collaboration process - it's good for you and for me. And you don't need to pay me until you've used the tracks in a show.
Hit the CONTACT button below to get in touch and we can have a chat about what you need to make your show incredible.